Email addresses are integral for online activities. We use email addresses to send messages, get subscriptions, and for websites. uses. With email, one can do multiple online works. In short, email addresses are an integral part of the digital world. However, multiple times spammers reach our email address. Disposable Email is important to secure the email as it contains necessary and sensitive data. Disposable temporary email is the best alternative choice to using an email address instead of an original one. 
Commonly people use email to save their images, documents, and contacts. It is advisable that you do not use your original email address carelessly for online activities. If you want to use then avail the services of temp mails for generating disposable temporary email services.
Disposable Email Address:
Disposable temporary email addresses are unique email addresses. These emails are used as an alternative to personal email addresses. In it, different kinds of usernames and domain names are created. First, disposable emails were designed to avoid the attacks of spam. For safety, these are popular. After some time these emails automatically expired. That's why they are known as disposable email addresses. With this, your email will be saved from selling to other third parties. The benefit of disposable mail is that you can register yourself on various chat forums, discussion groups, online shopping, and file hosting services.
Advantages OF Services OF Temp Mails
The advantages of temp mail services are uncountable. The advantages of availing the services of temp mail are given here:
An anonymous user
To hide the identity on online platforms. So that spammers find it difficult to recognize the user. As most people do not feel comfortable sharing their identities. Similarly, most want to hide their identity so that they should not be recognized. Like if someone wants to take part in discussion groups and chat forums. But also want to hide the identity on other platforms like online shopping and file hosting services. So hide your identity with advanced online website temp mail.
Avoiding spammers
Spammers will get unauthorised access to your device. They send spam emails to various email users. In these spam emails, they ask for money, your bank details, birth date, and other important information. By asking for these details, they want to steal your data. Well, they mostly do it for money purposes by selling your details to third parties.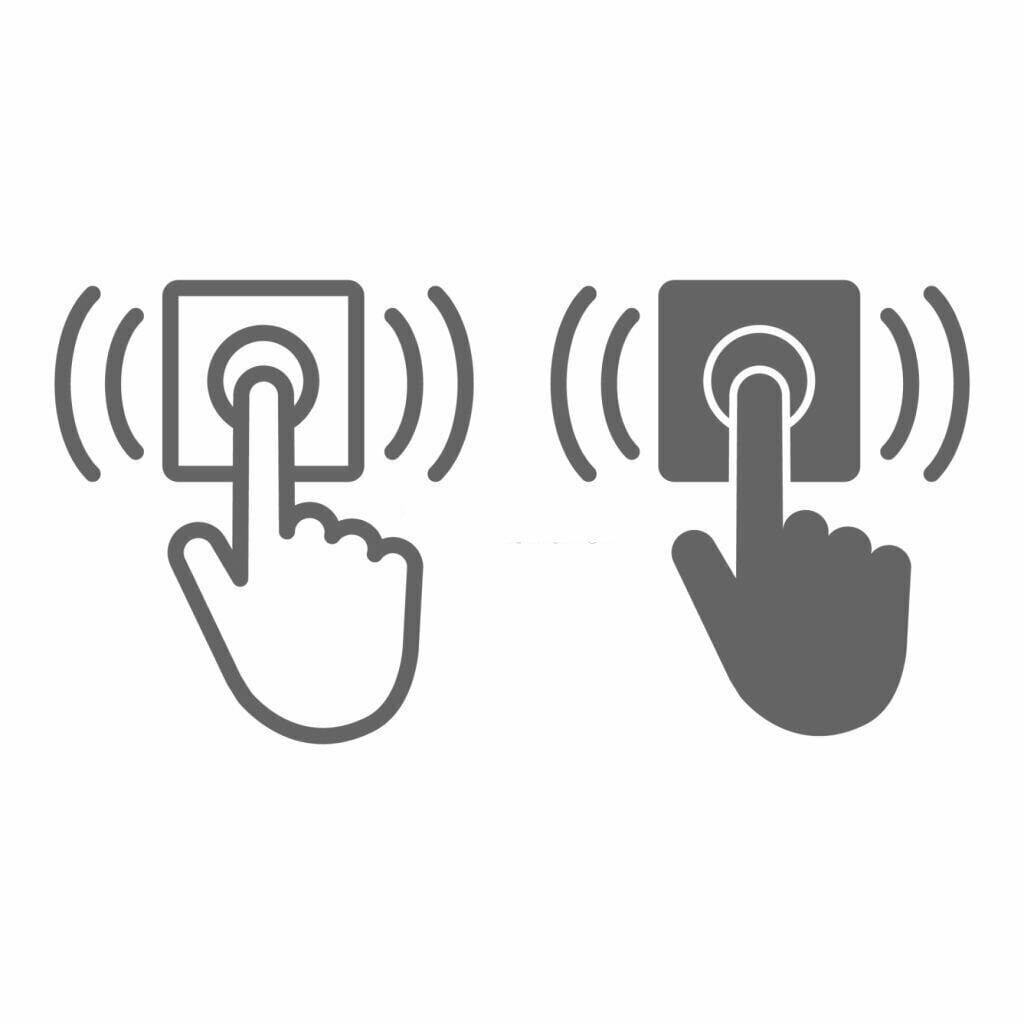 Securing personal email address
Secure your personal email address from spammers. People use their email addresses on multiple sites repetitively. Scammers find commonly used emails on websites.
For this, they use a special platform where they find the emails by crawling the websites.
Availing unlimited trials
Multiple online applications offer free trials for use. Well, they have a limited offer for free trials. To avail of the opportunity of the free trial, an email address is required. Once you use the email address for a free trial, it asks for paid subscriptions. So with temp mails, you can create a fake email address every time with a unique domain and user name. In this way, it will be easy for you to get free trials on the same application.
For unknown websites use
Another advantage of using a temporary email address is on unknown websites. There are a lot of websites on the internet that ask from your email for further proceedings. In this scenario, use another option like fake email.
Procedure to create a disposable email address with temp mail
Temp mail is a free online email service. Users can create unlimited disposable temporary email addresses with different domains. It is a safe and secure email service as it is encrypted. Temp mails don't ask for any subscriptions. However, the method to create a temporary email address is simplest and easiest on temp mail. These simple steps are given here:
Search temp mails.net website on your device.
Choose the right option to copy the fake email address.
Paste the email to the required website or another.
Generate a strong password according to the requirement.
In the temp mail inbox, you will get the code.
Copy the code from inbox and then paste it into the required option.
Your temporary email account will be generated.
Repeat the all above steps for multiple mail addresses. Temp mails are not to install.
CONCLUSION
The use of disposable temporary emails is multiple. Availing of the services of temp mails will benefit you. You can hide your identity, save your account, and get free trials. On a final note, it is essential to save your account from unauthorized access. It is common for people to have their personal and sensitive information in email accounts. It is your responsibility to make your data safer. That's why it will be a wise step to use temp mails. It is an advanced free website.
Read More