Are you up for a bundled plan for your home? Do you want to cut down on your phone and internet expenses? You need to know about Australia's cheapest home phone and internet plans.
Having a phone line and an internet bundle is a great deal. That way, you do not have to pay for two services separately. Better incentives and added benefits are the perks of having a home and it bundle. But the question is, what should you must consider while bundling your home and it plans. Then we'll move on to the cheapest bundle part.
If you do not need a phone line at home, bundling is more likely to be useless. So, determine your home/it package needs before you search for cheap it plans. Here are three steps to clarify your choices.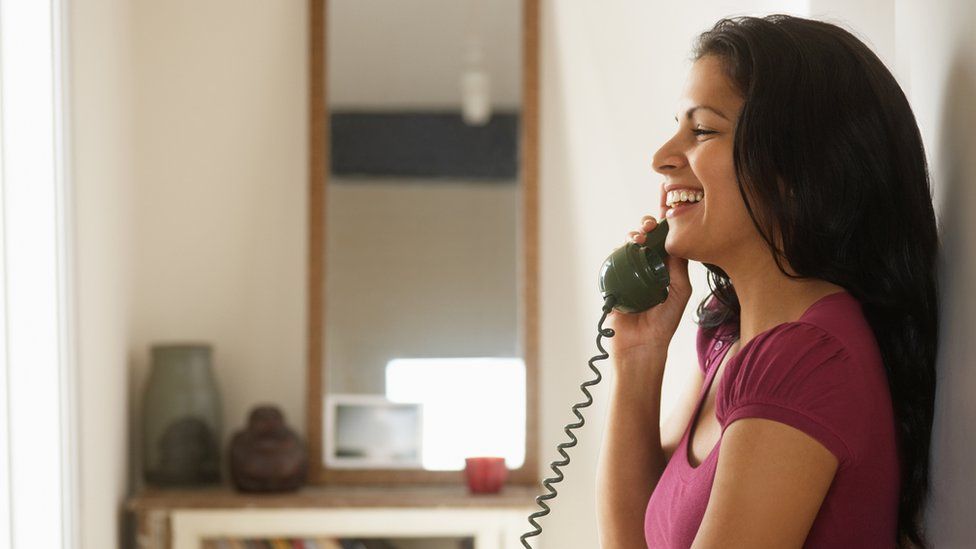 Steps to determine what type of internet and home bundling you need:
Step#1
Figure out your requirements:
First, figure out what services you need and use the most. If you are active online such as gaming, conferencing, studying or working from home, you better need a home internet bundle. Moreover, working from home means you must need a landline for several official and personal reasons. In that case, a good phone line and internet bundle will do the trick for you.
Step#2
Compare the cost based on various factors:
When searching for internet providers, notice the cost of their internet and home internet plan individually. Also, calculate the cost of speed, data, and the number of channels available. Then compare the cost of the phone line and internet bundles based on these factors. See if the bundle fits your need and budget.
Step# 3
Evaluate the added benefits of bundling:
The internet bundles often come with free installation or free data on an introductory basis. If you get any of these added perks, bundling home phone and internet packages is worth bundling.
Now that you have got the whole picture, let's see what the cheapest internet and phone line bundles available in Australia are:
Dodo nbn50 Unlimited Plan:
With Dodo, you can have unlimited data speeds up to 50Mbps, and a home phone service with PAYG calls for $58 per month. Furthermore, you can save $10/month if you get NBN and electricity and gas at the same address.
Tangerine XL Speed Boost UNLIMITED Bundle:
You can get a 50Mbps typical evening speed and unlimited data for only $64.90 with Tangerine's XL Speed Boost UNLIMITED Bundle. Within six months, the monthly cost will return to $79.90. It includes unlimited local, national, and international phone calls. A no-contract term also does not come with a set-up fee.
iPrimus Standard Plus nbn50 Plan:
Telco offers a bundle with unlimited data and 50Mbps speed for $75 per month. The bundle includes PAYG home phone service. Also, add Fetch for $10 a month, with 1 included channel pack.
Optus Internet Everyday – nbn™:
Optus every day has some great deals with Aussie broadband's 50/20 unlimited. You will get NBN every day, which will cost $79 per month with a speed of 50Mbps. Some other networks also offer the build-up-your-own bundle option.
Aussie Broadband 50/20 Unlimited – Everyday nbn™:
Like Optus, Aussie broadband also offers 50/20 unlimited data that will cost $79/month with a speed of 48Mbps. This one is great if you are up for cheap internet plans with a phone line connection. Plus, it includes no set-up fees.
Summing up:
Indeed, there is no better deal than a phone line and home internet bundle. If that works well for you, check out this post to find the cheapest internet plans for your home and businesses. First, figure out your needs, calculate the cost and evaluate the added benefits. Then choose from the list of internet plans mentioned here. However, be careful when signing up for a lock-in contract.